ASUSTOR's Products and Solutions

Network Attached Storage (NAS) Storage
As the coronavirus situation continues to evolve, we wanted to take this opportunity to reassure you our sale teams remain dedicated to providing you the best service.
Our team is here to help you. We are available from Monday – Friday: 7am - 9PM PST and Saturday – Sunday: 9am - 6PM PST. We remain steadfast in our promise to serving you during this crucial time. Thank you for your trust. Be safe and healthy.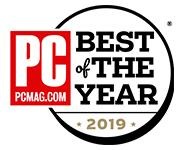 In the past a NAS was a network device that protected and ensured data security by providing storage and backup. It was primarily targeted to and used by business users. However, due to the increasing digitization of data and the continual development of computers and mobile devices, the needs for storage are no longer just limited to businesses. A variety of different consumer segments are beginning to have increasing digital storage needs. In response to this, ASUSTOR has utilized a new and innovative non-traditional design concept to create a new generation of network storage devices. ASUSTOR is the first to create NAS products that are designed with an App-based concept, producing a versatile, flexible and customizable storage platform that has something to offer to all types of users. Users are free to create a unique and customized device according to their needs. In addition to the core storage features, ASUSTOR NAS offers an immense range of add-on functionality allowing users to discover the unlimited possibilities of NAS.


ASUSTOR Top Products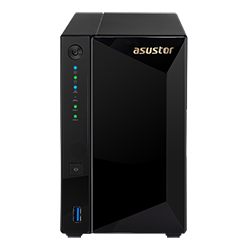 2-bay NAS
Hot-swappable
3 year warranty, best in class
Up to 28TB Storage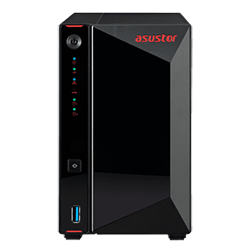 2-bay NAS
Intel Celeron dual core CPU
Three year warranty, best in class
Up to 28TB Storage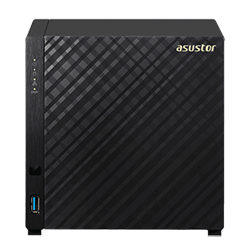 4-Bay NAS
Exceptional transfer performance
Ultra-quiet operation
Up to 56TB Storage
---
---
---
---
Asustor Products